2021 / 03 / 25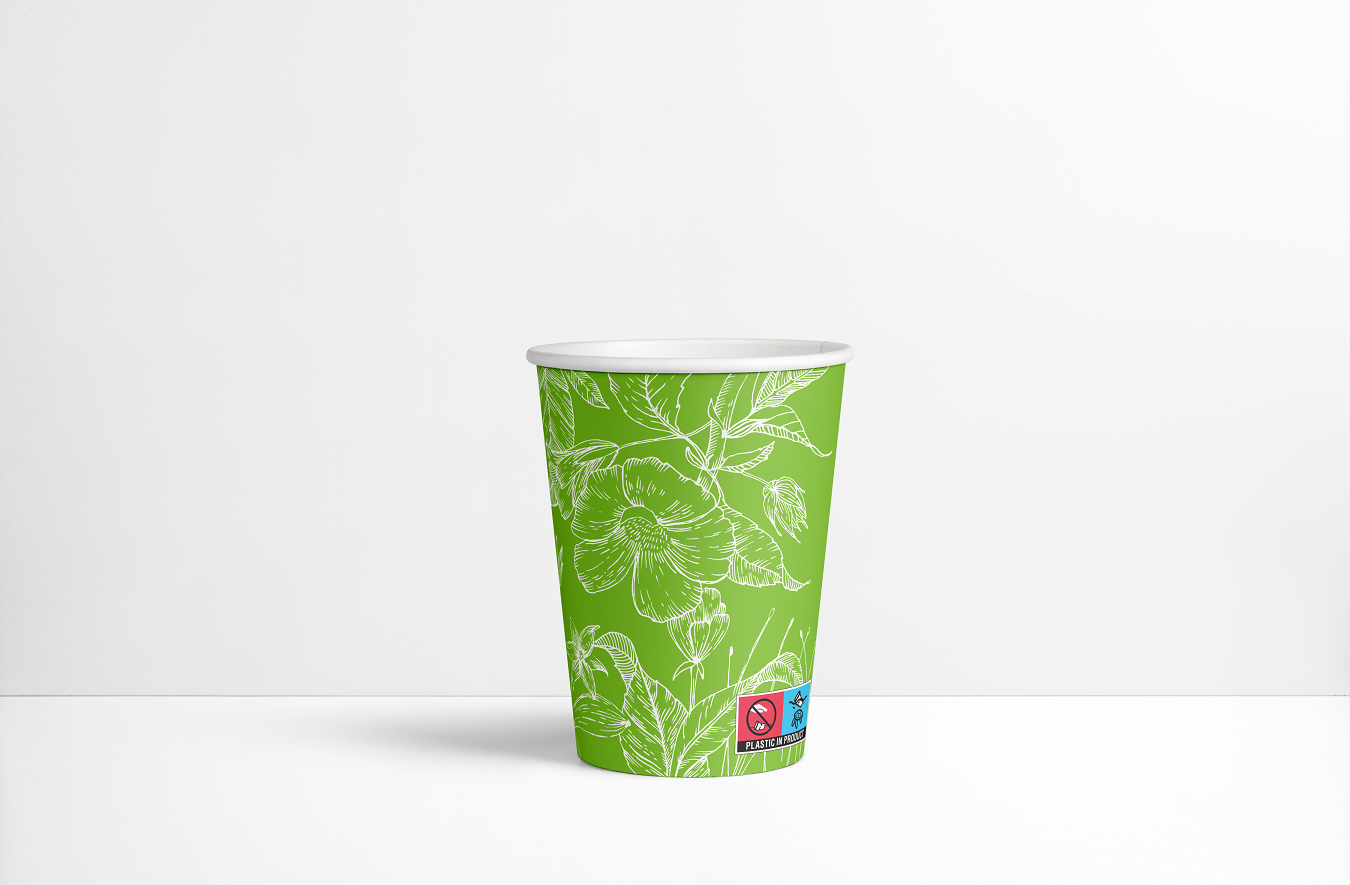 Boldcup.eu would like to inform you about new packaging labeling laws are coming across EU countries to combat marine litter levels.
The Single Use Plastic Directive (SUPD) requires standard "Plastic in Product" markings for range of packaging items made partly of plastic, including beverage paper cups. Perfectly legible and indelible labeling is necessary regardless of plastic content level.
Here you can find the regulation on labeling: https://eur-lex.europa.eu/legal-content/EN/TXT/PDF/?uri=CELEX:32020R2151&qid=1615375926172&from=en
It is based on the Single Use Plastic Directive: https://eur-lex.europa.eu/legal-content/EN/TXT/PDF/?uri=CELEX:32019L0904&from=LT
This is what the labeling of products made partly of plastic should look like:
Here's what you need to know:
Paper cups delivered to customers in EU countries before July 3rd 2021 can be sold without the label.
Paper cups that are to be delivered to and sold in EU countries after July 3rd 2021 must have the label.

Until 2022 July 4, the products may be labeled with stickers.

The label must contain the language of the country the product is used in.
Labeling will be mandatory on all paper cups, i.e. whether they are made of cardboard with PE or with PLA coating.