2021 / 08 / 19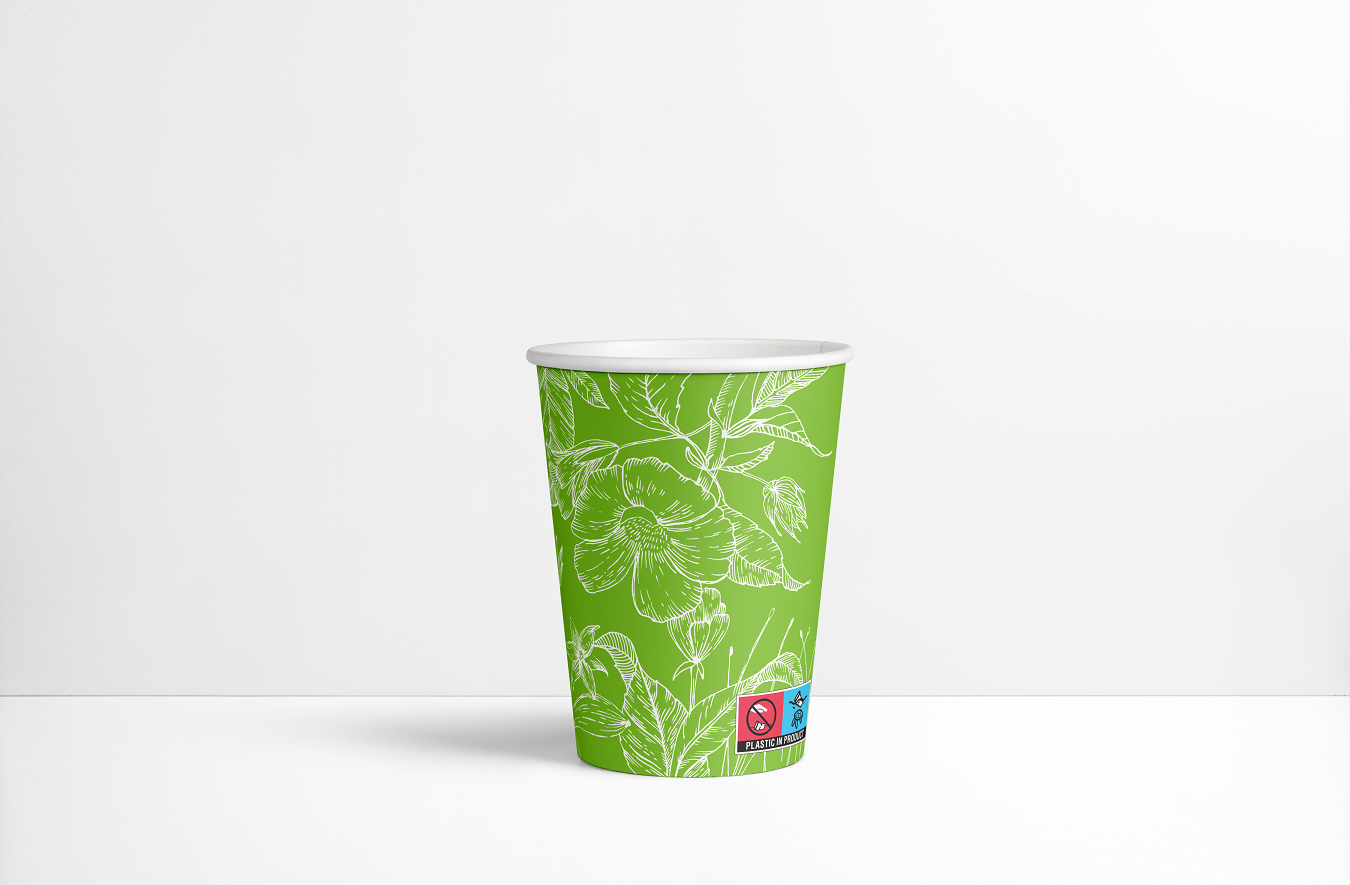 Let us remind you, that according to the Single Use Plastic Directive (SUPD) the paper cups that are to be sold in the EU countries after July 3rd 2021 must have the "Plastic in Product" label. We constantly collect and update information on the implementation of SUPD and you should follow the latest news and recommendations.
Labeling is mandatory for the paper cups made from the cardboard with PE or PLA coating.
As you are aware we have sustainable and recyclable product in our assortment - Paper2Paper cups made from cardboard with water-based barrier. The material used for the production of Paper2Paper cups is made using totally different technology in terms of coating. These products can be recycled with paper.
In addition to all the facts we have collected we have sent some enquiries to a few European Countries local authorities with the request to present some explanations and clarifications, if the material we use for Paper2Paper cups production should be considered as having plastic. This communication process is quite time consuming and we are not getting answers as quickly as we would like to.
We have to admit that there is uncertainty if the SUP Directive apply for the paper cups made from cardboard with water-based barrier. To be on the safe side and to avoid possible fines we would recommend to mark all the paper cups with SUP logo.